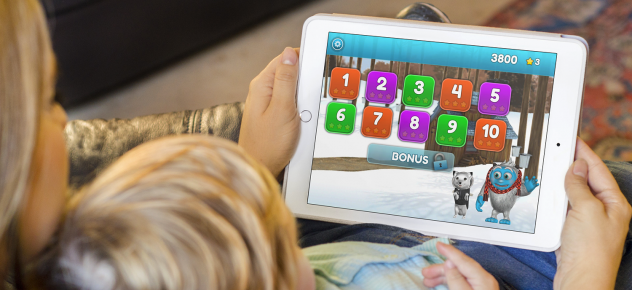 Tactica Interactive was honoured to receive the best potpourri award at the Winnipeg Advertising Association's 2016 Signature Awards for our french grammar app developed in collaboration with Les Productions Rivard.
Tréma au Canada is a fun and engaging game that helps students age 9 to 12 to learn and improve their French grammar. The 3D animated characters have personalities and interactions that jump off the screen making kids laugh so they're entertained while the learn. Students are motivated to play more and more because each new accomplishment unlocks more animations. Once they complete a level they can play a bonus game that let's them makeup and record their own story.
The Signature Awards are an annual celebration of local creative talent. Founded in 1988 by the Advertising Association of Winnipeg, this premiere event showcases the best advertising, marketing and design produced in Manitoba the previous year and is judged by an international panel of industry peers.