Posts Tagged with: stress management
Tactica Interactive was honoured to receive the best website award at the Winnipeg Advertising Association's 2015 Signature Awards for our Calm in the Storm web app developed in collaboration with Klinic Community Health Centre, Canadian Association of Suicide Prevention (CASP), and Winnipeg Suicide Prevention Network.
Calm in the Storm helps people assess, manage, and understand their stress. Most importantly, the app is there for users in times of …
Read More

»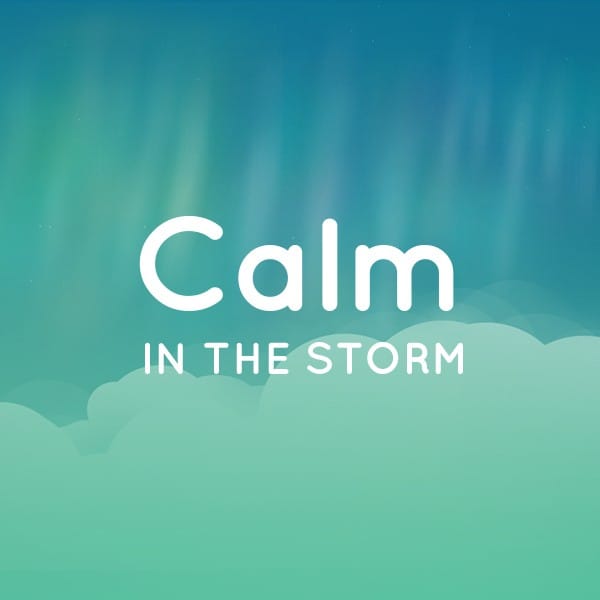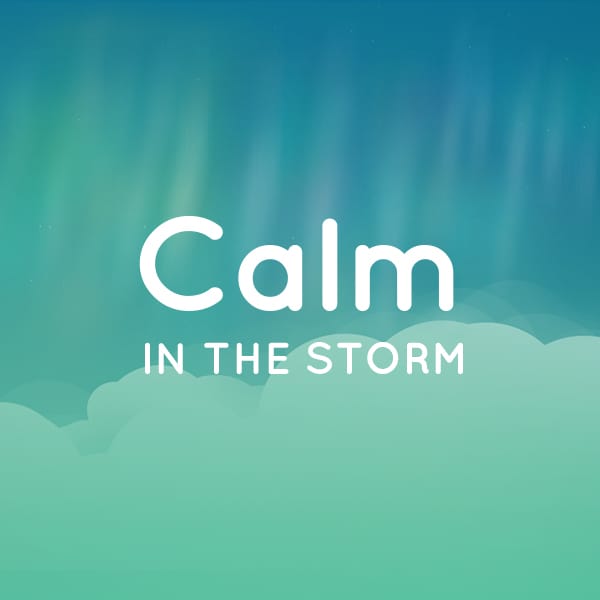 Calm in the Storm is an app that helps you cope with the stresses of life.
Read More

»