Websites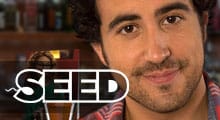 A second screen experience that could fly you to L.A.!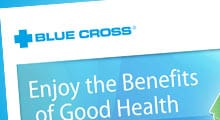 Guiding Canadians (in both official languages!) to people they can trust.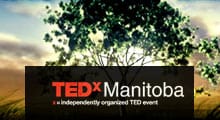 Designing a unique learning experience for Manitoba's influencers.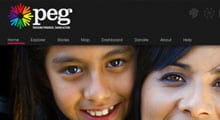 Designing a clear understanding of Winnipeg's social progress, and providing the tools to manage a heck of a lot of information.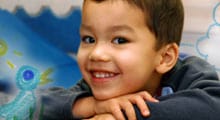 Making it easy for donors to help improve the health of children everywhere by supporting advancement of knowledge and care in the fields of child health and research.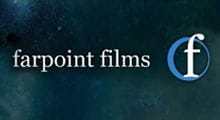 Showing off the gorgeous work of Canadian film and television production from Winnipeg, Manitoba.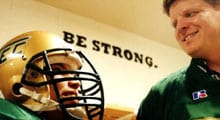 Experiencing a day in the life of Manitoba students, teachers and parents through interactive storytelling & documentary photography.