Projects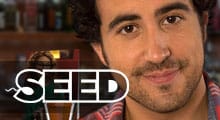 A second screen experience that could fly you to L.A.!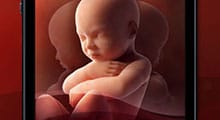 3D Baby Pregnancy Tracker & Calendar gives you an amazing 3D and 360 view of baby in utero week by week.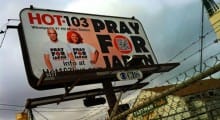 Turning socially-conscious supporters into walking donation stations!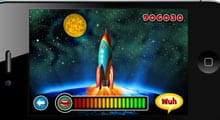 Giving Kids something to talk about with iPhone, iPad, and iPod Touch games!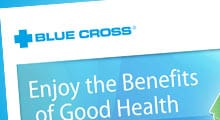 Guiding Canadians (in both official languages!) to people they can trust.