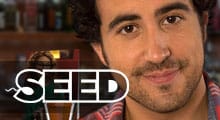 A second screen experience that could fly you to L.A.!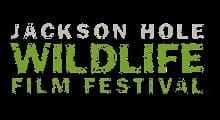 In 2011 Tactica won "Best Interactive/New Media Program" in the Jackson Hole Wildlife Film Festival Awards.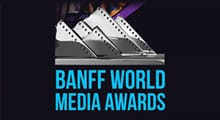 In 2011 Tactica was pleased to be nominated for a Banff World Media Award.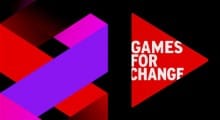 In 2011 Tactica received an unexpected honour with a Games for Change nomination.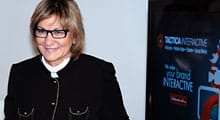 The Honourable Lynne Yelich, Minister of State for Western Economic Diversification, stopped by Tactica today to announce $433,000 in federal funding to help Manitoba's interactive digital media sector grow and become more globally competitive.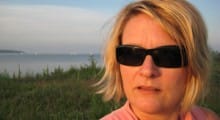 Ever want to do something super imaginative with killer documentary content? You'll want to work with CBC.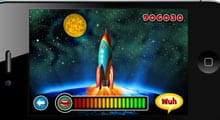 Giving Kids something to talk about with iPhone, iPad, and iPod Touch games!