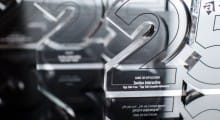 Wins for Tactica in interactive, website and game/application categories at the 2013 Signature Awards.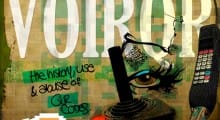 QR codes get people interacting with your brand—any time, anywhere! Just make sure you give them a meanignful experience.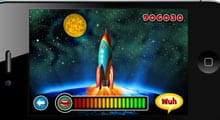 Giving Kids something to talk about with iPhone, iPad, and iPod Touch games!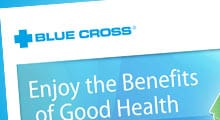 Guiding Canadians (in both official languages!) to people they can trust.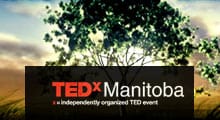 Designing a unique learning experience for Manitoba's influencers.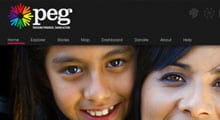 Designing a clear understanding of Winnipeg's social progress, and providing the tools to manage a heck of a lot of information.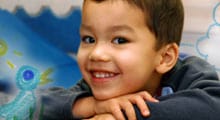 Making it easy for donors to help improve the health of children everywhere by supporting advancement of knowledge and care in the fields of child health and research.