Blog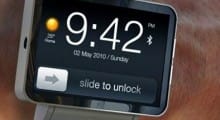 You have "Big Data" inside yourself. Auto-analytics and wearable tech are making self-tracking more effective.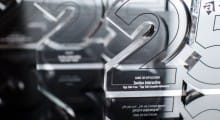 Wins for Tactica in interactive, website and game/application categories at the 2013 Signature Awards.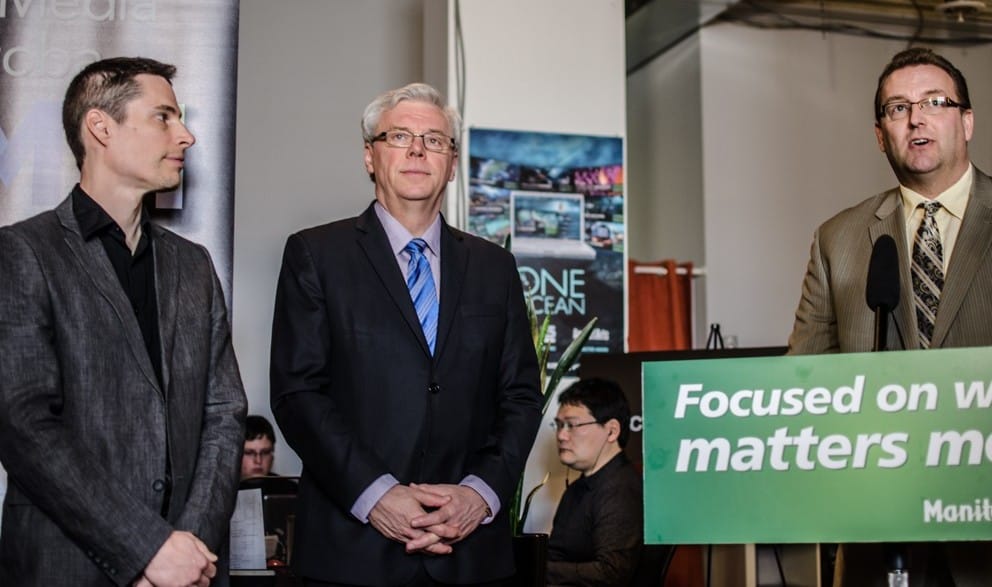 Tactica hosted the Province of Manitoba's interactive digital tax credit announcement, May 9, with Premier Greg Selinger.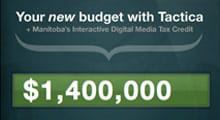 Now is a great time to create your mobile app and other digital media with us with the 40% Manitoba Interactive Digital Tax Credit.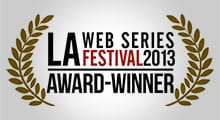 Verdict wins five awards at the 2013 LA Web Series Festival.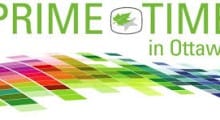 Interactive digital media was on everyone's lips at CMPA Prime Time in Ottawa, in a panel moderated by Tactica's Angela Heck.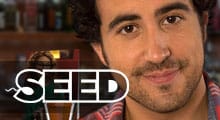 A second screen experience that could fly you to L.A.!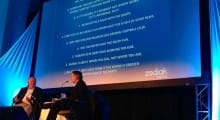 "Global is where you sell, not where you are."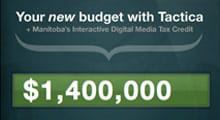 When you work with Tactica you can leverage a huge tax credit rebate.